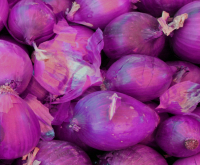 Posted 7th March, 2016 @ 9:47 pm | by VPNs Team | inGuides
Looking for ways to improve your online privacy? If so, you've probably heard of Tor. The internet is full of conflicting opinions on this free-to-use anonymity software...
So what's the truth about The Onion Router? And how does it compare to VPN protection?